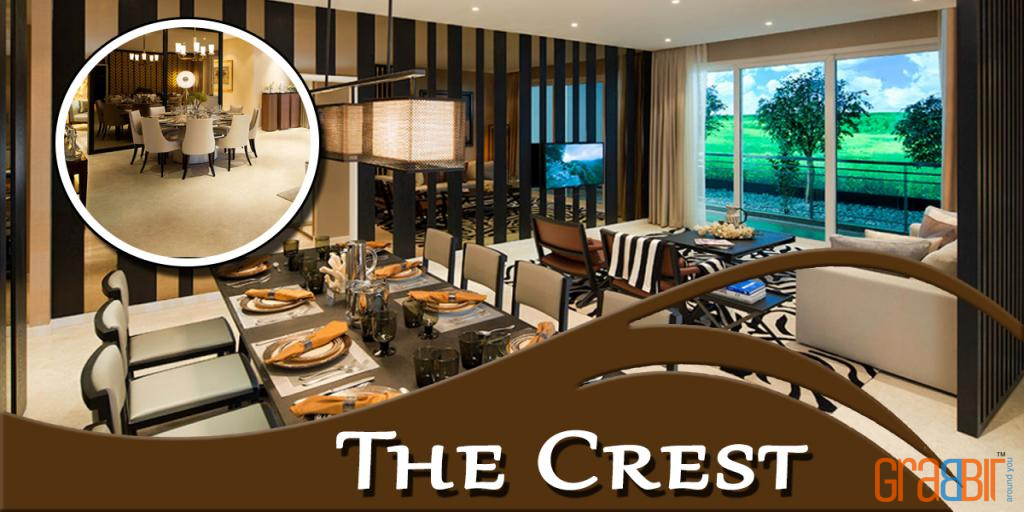 The Crest
4 Bed Luxury Residence & Penthouse.
Deal Start : 27-08-2018
Deal Ends : 20-12-2022
City : Gurgaon
Contact Number : 1242621000
Email Id : thecrest@dlf.in
Weekly Off : Sunday
Location : The Crest Sales Gallery Park Drive Raghvendra Marg, HUDA (Erstwhile Golf Course Road DLF 5 Gurgaon )
Six stunning towers set the stage for an exquisite lifestyle. The Crest marries classic and modern design in timeless harmony. Its interior is equally spectacular, with well-appointed, spacious three and four bedroom apartments and private balconies that overlook a beautifully landscaped complex and the cosmopolitan city skyline.