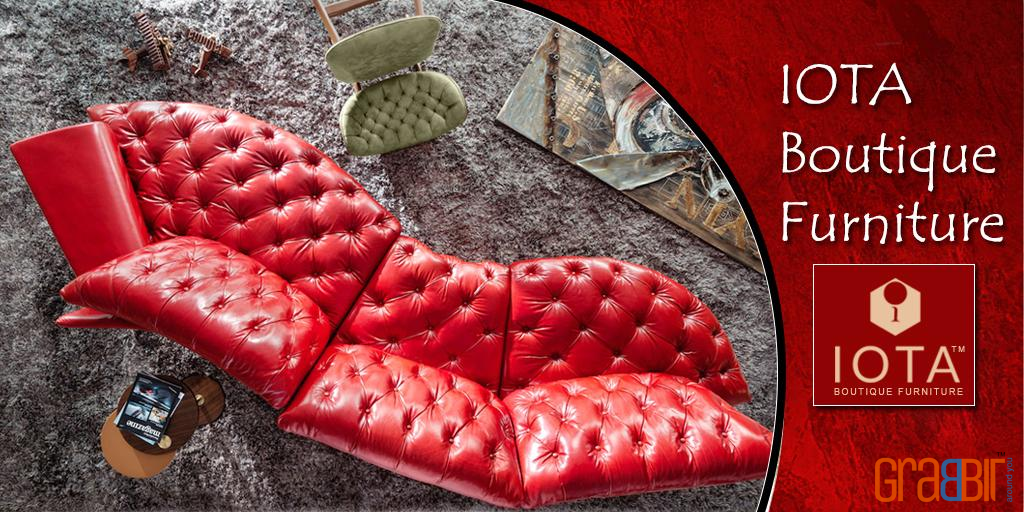 IOTA Boutique Furniture
Flat 25% Off IOTA Furniture.
Deal Start : 27-08-2018
Deal Ends : 20-12-2022
City : New Delhi West
Contact Number : 11-41012280
Email Id : ask@iotafurniture.com
Weekly Off : Sunday
Location : 1/45, WHS Kirti Nagar New Delhi-110015
IOTA, began with a simple idea: bringing pleasant feelings to people… Different cultures and lifestyles influence everyone's daily lives. At IOTA, we believe beautiful life has no boundary.