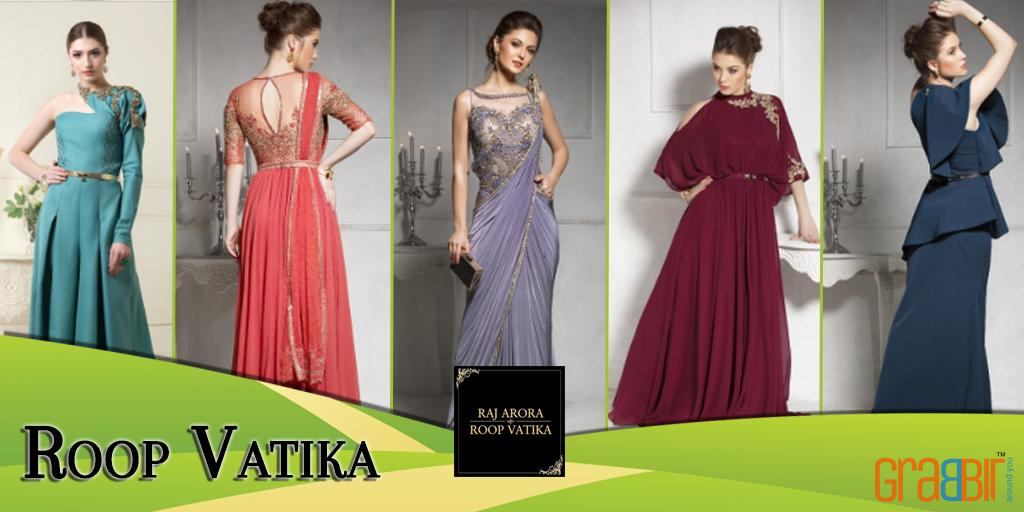 Deal Start : 21-08-2018
Deal Ends : 20-12-2022
City : New Delhi West
Contact Number : 8033769562
Email Id : roopvatika1991@gmail.com
Weekly Off : Sunday
Location : A-45, UGF, Block EC, Vishal Enclave, Rajouri Garden, New Delhi, Delhi 110027
The "ROOP VATIKA" concept takes the brand a step closer to the customer. The entire customer- brand experience and relationship is building around this concept which includes not just the product line but also an elevated / superior positioning that change beyond product line offering but moves in to the area of Life style. In the end – we desire and wish to ensure that we can satisfy / make happy our customer, their needs/requirements now and in future for long lasting win -win relationship.