Why Grabbit Media App? Digital transformation can improve profitability, boost speed to market for products, and leverage customer satisfaction into loyalty. Grabbit Media (www.grabbitmedia.in) is one of the Best Solution to use the advantage of Digital Technology.
Digital Technology Improves Customer Experience
In today's competitive business world, understanding your customers is more important than ever, meaning that providing a strong customer experience has become a necessity in order to sustain a successful business. One of the methods to achieve this is through analytics. With everything digital, businesses can now leverage digital analytics to learn about their customer's buying journey and understand the right moment and place to engage them.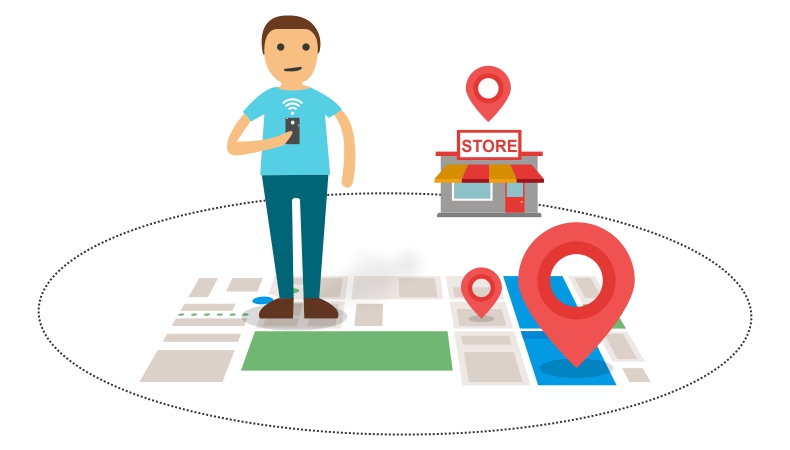 With Grabbit Media App, marketers can get user's traffic are engaging them. This can provide marketers with insights into how they can retain these users and drive them down the funnel.
Understanding what users like and don't like through digital analytics can significantly improve their user experience.
Visit at:-Â https://www.grabbitmedia.in/deals/
Download the Grabit Media App:Â http://bit.ly/grabbitApp
Play store:Â http://bit.ly/GrabbitApp